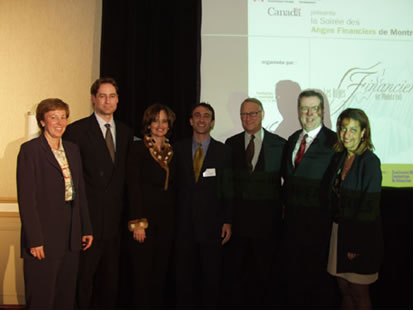 To design, manufacture and supply a sophisticated range of household textiles, the standard demanded by the country's leading names in retailing requires a firm commitment to quality. At Kouchini Co-ordinates, this kind of commitment brings with it a guarantee to detail that ensures the highest standard of service and quality in manufacture, are always maintained. In dealing with the most important names in retailing industry, we recognize that we have a responsibility to the style and reputation of our customers. It is a responsibility that we do not take lightly, and a source of great pride to us that we continue to supply an ever increasing range to the same clients.
As our customers tell us "Design Sells" and it is with this in mind that we spent a considerable amount of time and resource on researching current trends in textile design. This is reflected in a range of samples that covers most aspects of modern and traditional design, all of which have proven to be highly successful sales items.
At Kouchini co-ordinates we enjoy a high level of personal skill amongst our workforce. In an industry where a hand-on approach is essential, we are proud to state that this is one of our strengths. From design through manufacture to dispatch and delivery we employ the kind of people who recognize that customer service is our number one priority.